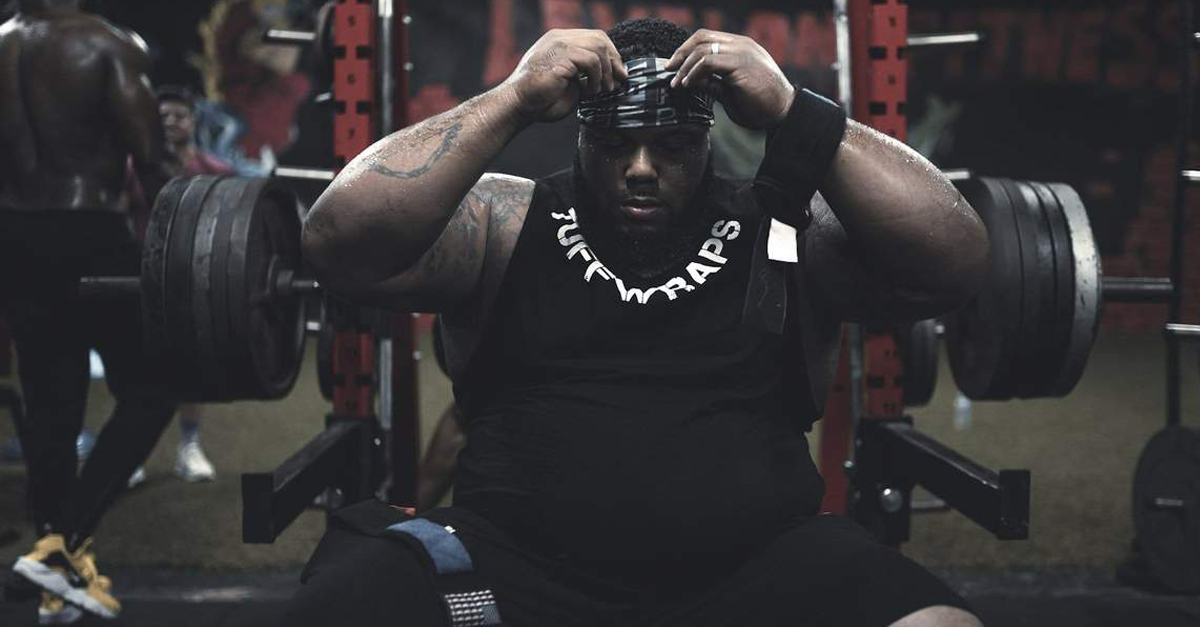 Yes, you read it correctly...744.1 lbs. 😮
Julius Maddox has broken his own World Record Lift of 739.6 lbs, which was set early this year at the Boss of Bosses Powerlifting meet in California.  The NEW record he set is 744.1 lbs, and you can watch it below.  Earlier this year, when Julius set the NEW world record, many people doubted his lift as they said it was not a clean lift.  Even though the judge said it was good there were still questions as to it not being a clean lift.  Well, it is safe to say that after this past weekend, there is no doubt that his NEW World Record lift was clean and fast.
Speed kills and this lift proves why he is undoubtedly the World Record Holder!
So what's next for Julius Maddox?  He has his eyes set on 800.  Will he achieve this amazing feat? You will have to just wait and see.  Until then, STAY TUFF!