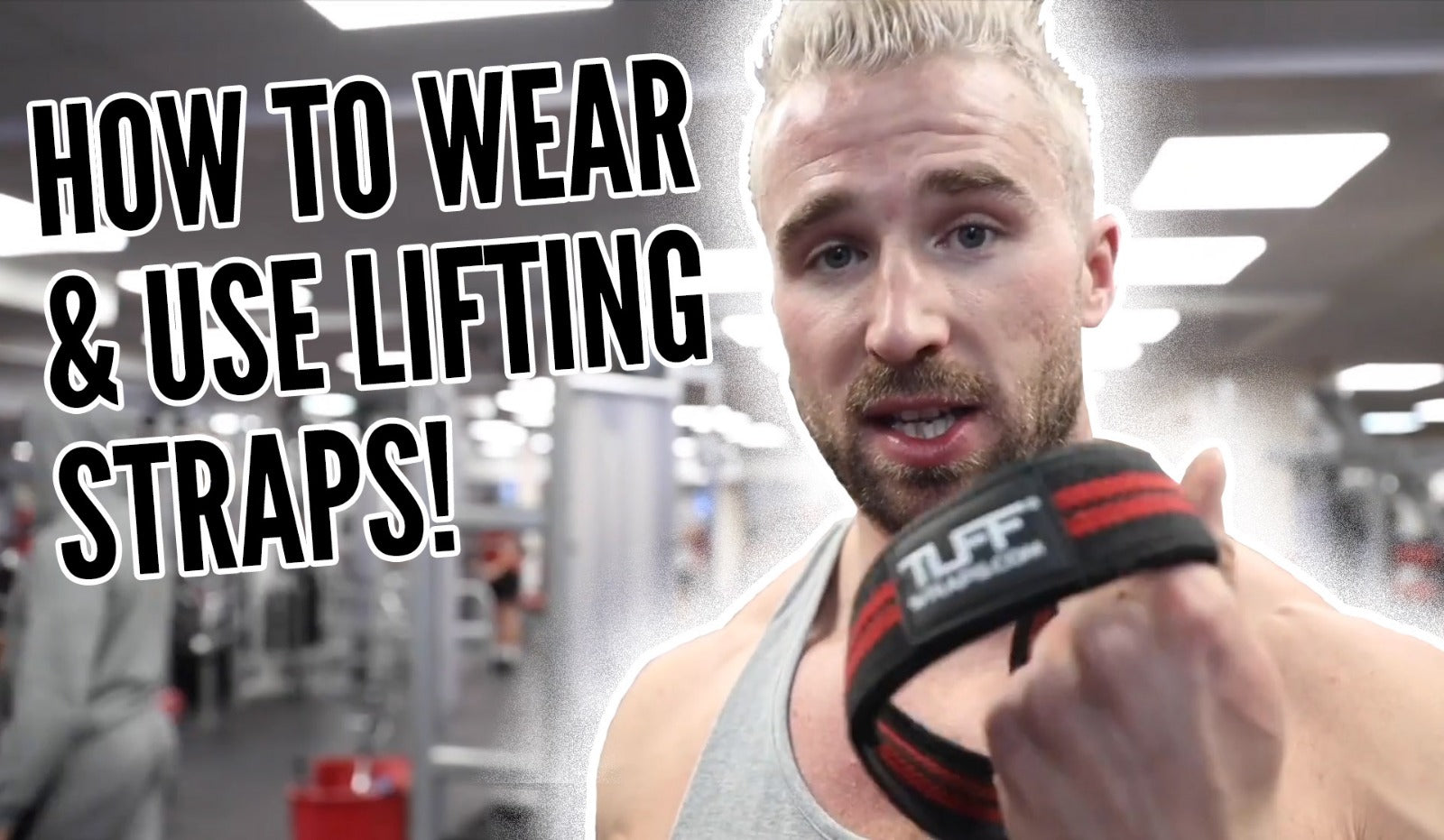 We get many customers that ask us about using our TUFF Lifting Straps - What are they used for? How do I put them both on? Am I using them correctly?
We joined up with Charlie Johnson of CJ Coaching to answer these questions for you and break down the details on how to properly use your Cotton Lifting Straps to get the most out of your workout.
Follow Charlie on IG at: @charliejohnsonfitness
Check out the full YouTube video below.  
Check out our range of lifting straps here: