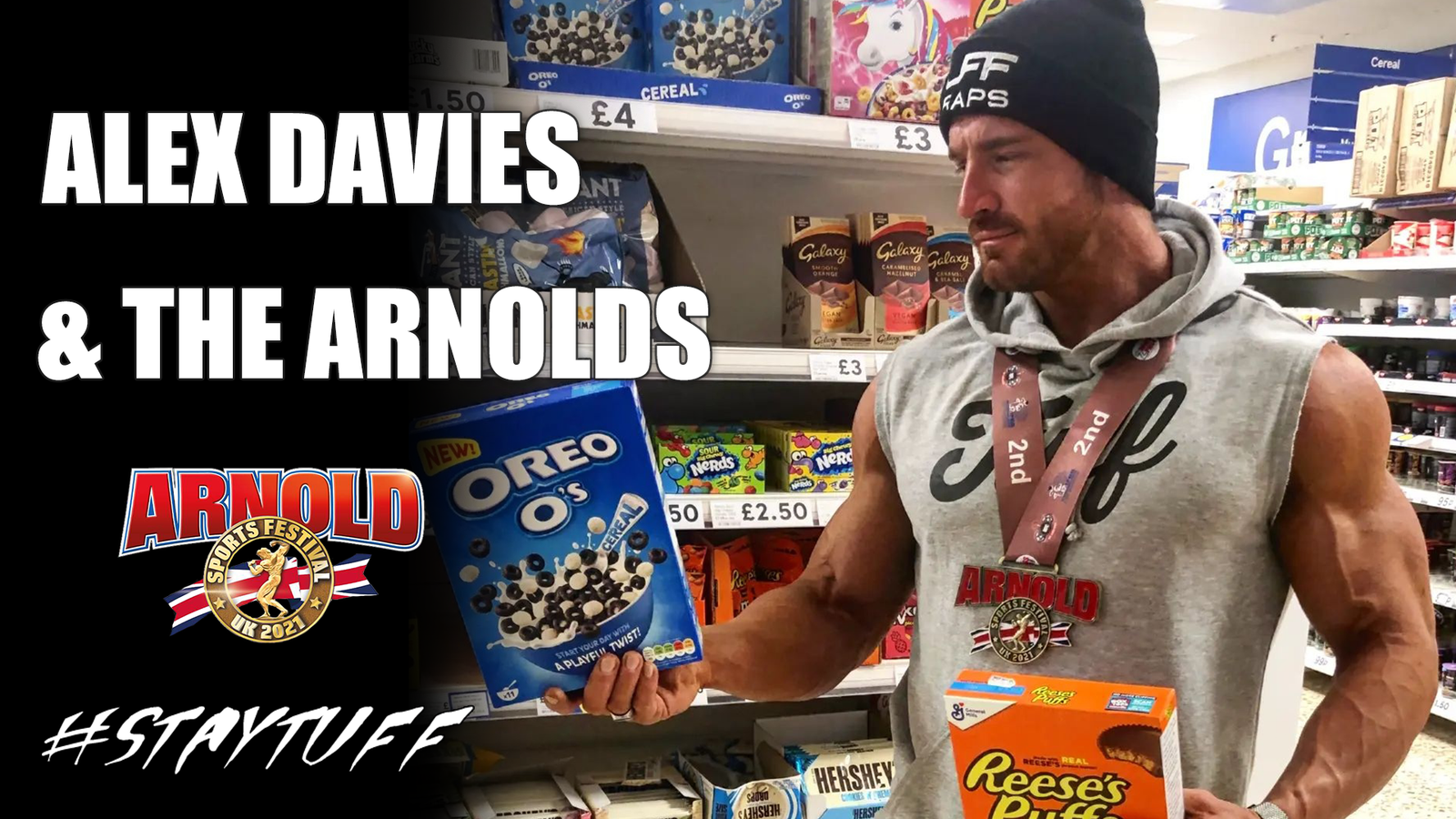 The Arnolds Sports Festival made its UK debut in October and what an event it was.  Bringing in athletes from all around the globe and from many different sports.  From MMA and Kick Boxing to Calisthenics, Strongman and Body Building.
Now considered one of the most competitive stages in the UK for body builders to compete on and look to earn their IFBB Pro Pro Cards.  
Alex Davies  has been involved with TuffWraps through his journey to the stage and is one of the most dedicated guys you could meet.  With a full time job in aviation engineering, a wife and a little girl his time is precious, but still he finds the time to prepare for the stage!
Check out his last few days preparation for the biggest show of his career and his time to reflect after the event!
Thank you for all your efforts Alex.
IG: https://www.instagram.com/_alexdavies/