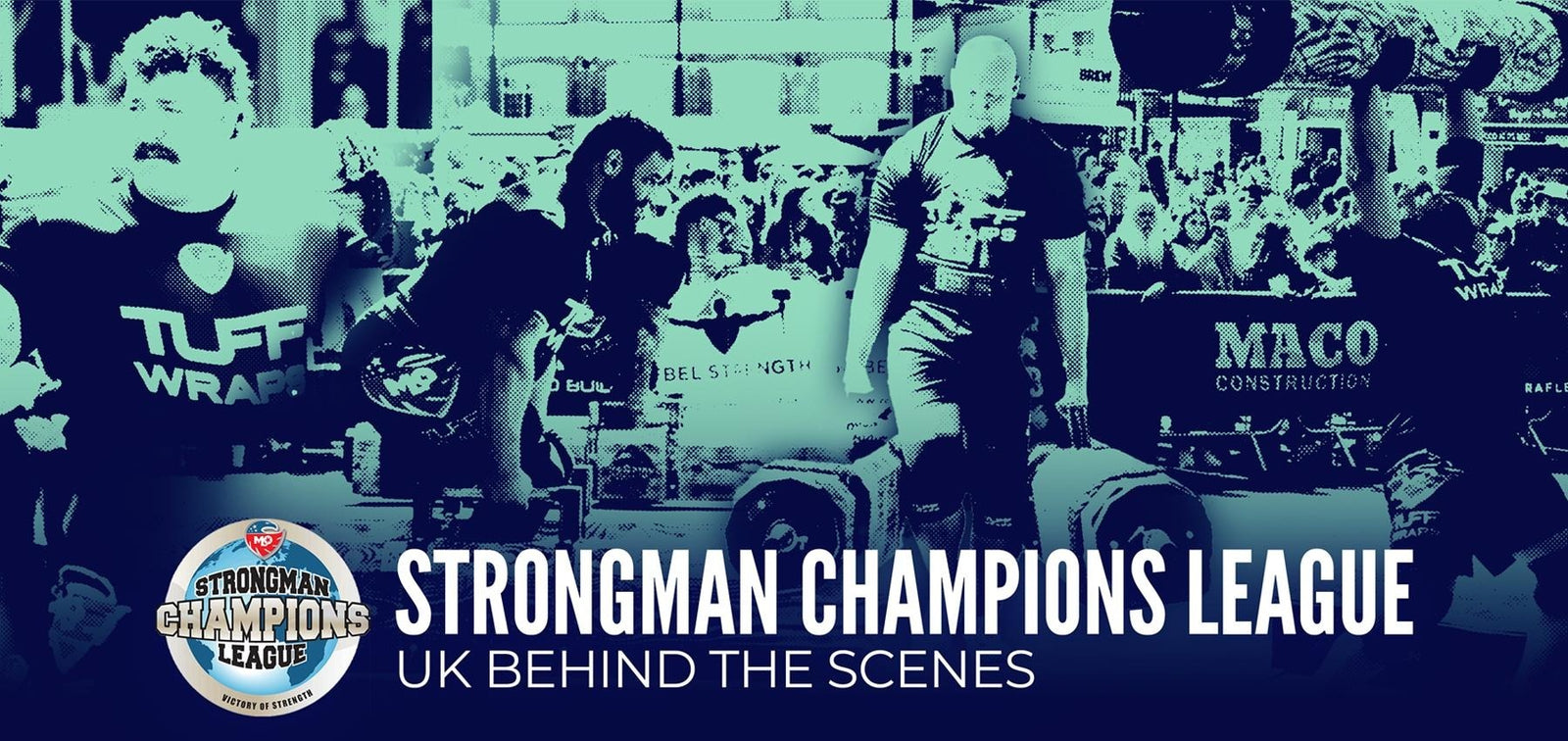 The Strongman Champions League made it to the UK last weekend for the first time in quite a few years.  With the popularity of Strongman growing around the globe at a fast pace it was an excited crowd that the promotors and athletes were met with in Gloucester!

The event itself was brought to the UK by the team at Unbreakable Promotions, which is headed by Adie Monks.  The full event will be available on TV later this year as with all SCL events, they are filmed and edited for TV purposes.  However, with the excitement this event created the team at Unbreakable Promotions organised a behind the scenes video to be made and released via Big Loz'z YouTube channel.

We have the video here for you to enjoy.
Don't forget to like and subscribe to Loz's YouTube while you watch!
A full on behind the scenes video courtesy of Big Loz Official You Tube
Full recap and review courtesy of Big Loz Official You Tube
Credits:
Strongman Champions League
Big Loz Official - You Tube videos